Our Brands
Spring Creek Growers is dedicated to offering collections your customers will love.
Check out our in‑house brands and order today!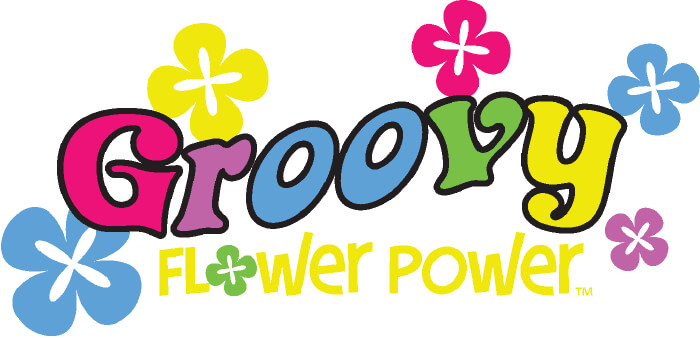 Connect your customers with the fun annuals in the Groovy Flower Power™ collection. Bright colors and funky patterns that can be mixed-and-matched to create the most fun container gardens ever planted.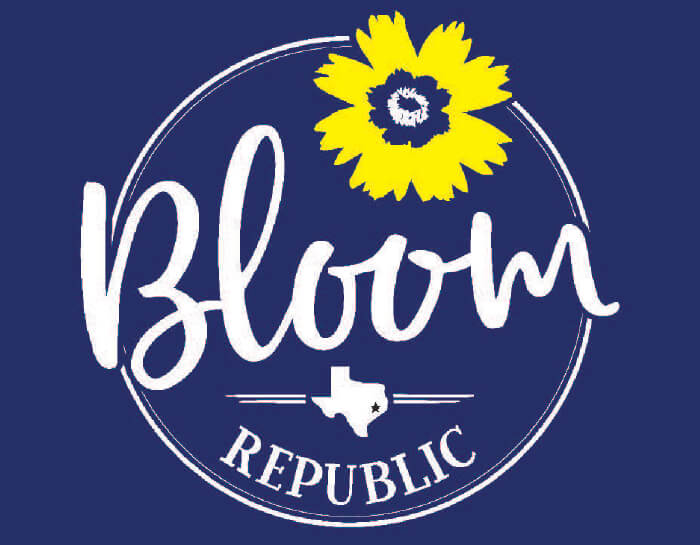 Grow success with beautiful perennials and Texas-made annuals from our Bloom Republic Texas collection. Bred for Texas weather, these heat-loving, pollinator-friendly plants are perfect for creating naturally beautiful surroundings.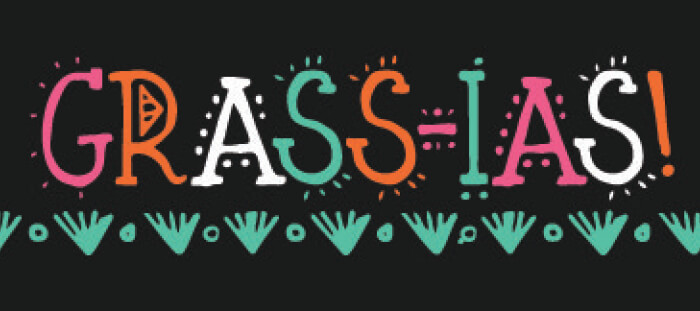 Create exceptional landscapes with our line of ornamental grasses. The line features low water-use plants including feather grass, fountain grass, lemon grass and more for simple blades of beauty.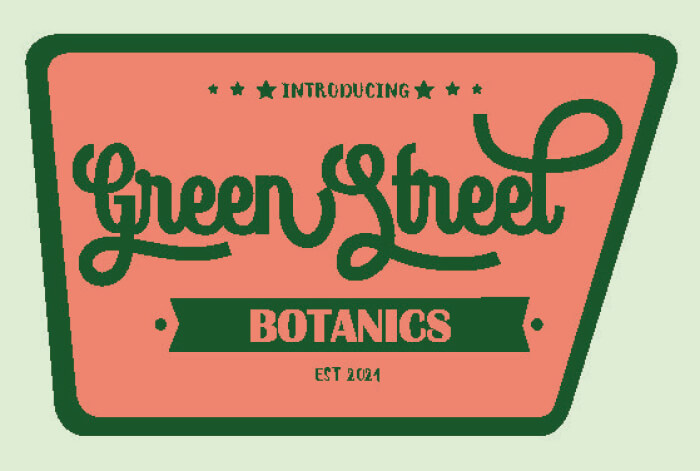 Our newest line features old school plants making a fresh appearance. These indoor/outdoor plants grow with minimal care making them perfect for those new to plant care or with time constraints. The line features trailing setcreasea, spider plant, pilea and more.